Manufacturer of false eyelashes,We are a one-stop supplier for all your needs.
Make your eyelashes unique.
1

Choosing the top level mink fur, 100% cruelty free.

2

Put the mink in a special mold,become semi-finished eyelash.

3

Cut semi-finished lashes according to the designs.

4

Put the eyelashes in the coil,rolling, fixed and molding.

5

Put the rolled eyelashes in the oven for high temperature setting.

6

Put the eyelashes on the packaging table.

7

Quality inspection for each pair of eyelash.

8

Various customized packaging according to customer requirement.
Using the neck fur of a young mink (1.5 to 2 years old) which is more glossy, delicate and soft.100% processed by high-temperature sterilization, and 100% cruelty free .
Each pair of eyelashes is 100% hand-made and undergoes a final 100% visual inspection.
Gilancy exclusive designers will tailor the packaging to suit your personal temperament and market needs. No minimum order quantity, private order, high-end exclusive .
The powerful design and development team will introduce new `styles every week to lead the fashion trend.
Gilancy adopts self-developed styling technology and materials which can ensure the curl and 3D layer effect of eyelashes remain unchanged for one year.
Regular style stock is sufficient and can be shipped at any time.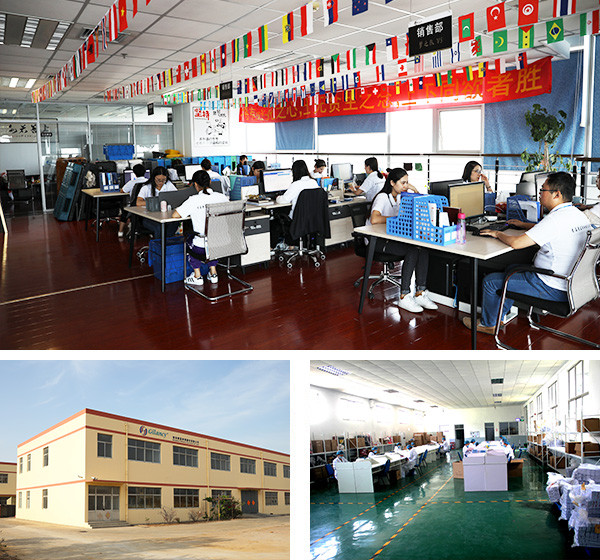 ALL-IN-ONE
VALUE & SOLUTIONS
BRAND BUILDING

Gilancy is a good brand with more than 20 years of eyelash production experience and more than 300 professional senior technicians.In addition,our expertise and experience can help Gialncy customers build their own brands from ZERO to ONE, including design, sample development, packaging solutions to ensure success.

NEXT LEVEL

Help you reach out NEXT LEVEL with new design, trend information sharing , FREE samples and design support. Enjoy the super power from the leading eyelashes manufacturer in China.

STRATEGIC PARTNERSHIP

We will establish long-term strategic partnerships which includes design, research and development support, etc. Good communication and trust will ensure rapid growth of value.
SIGN UP TO GET GILANCY VIP DISCOUNTS