How to remove false eyelashes without hurting the eyes?
It's a good mood to go out and make a beautiful makeup every day, but don't neglect the makeup remover. You must unload it carefully to unload it, especially the eye makeup. How to clean the eye makeup?

1. When the tool is ready, start to remove makeup. Use a cotton swab to remove the cleansing oil and rub it on the root of the false eyelashes. The technique must be gentle, not too hard.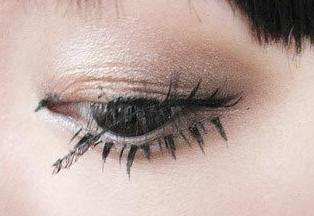 2. In fact, the eyelashes will fall off automatically after a while. Don't just pull it off in time to save the time. As long as you pull it, you will feel pain. When you take a long time, your eyelids will relax.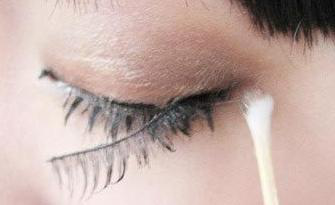 3. Look at the false eyelashes that have fallen by themselves.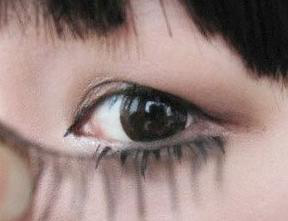 4. Be patient, remove the false eyelashes without any trouble. Look at the lashes that have been removed, so that the glue that removes the roots of the lashes can be removed by the way!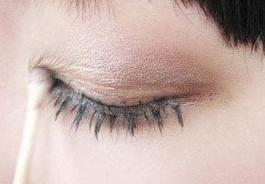 5. Next, take a clean cotton pad and apply it on the cotton pad with a cleansing oil. Remember to close your eyes and apply it for 5 seconds.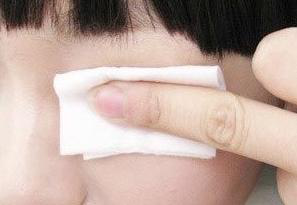 SIGN UP TO GET GILANCY VIP DISCOUNTS